Steve, or Stephen if you knew him before college, was born in southeastern North Carolina but grew up in Virginia Beach, Virginia with a few years in between on Bainbridge Island, Washington. His most important academic acheivement was graduating, after four years and three summer schools (for remediation,) from Woodberry Forest School, just outside of Orange, Virginia. He attended the University of Richmond for three years before moving on to start a landscape design and installation firm in the Richmond suburbs, and raising his two sons, Ian and Garrett.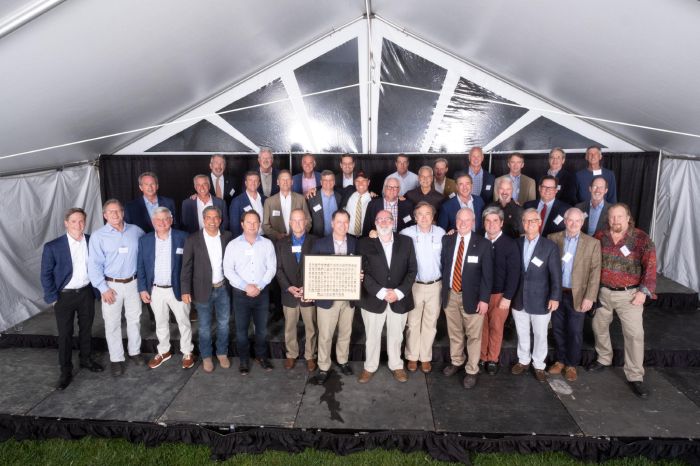 Steve is a Jack of many trades and a master of only a couple. One would be landscape design with an emphasis, where appropriate, on edible plantings. He is also an expert in vegetable crop planning (rotations and successions) and small farm operations.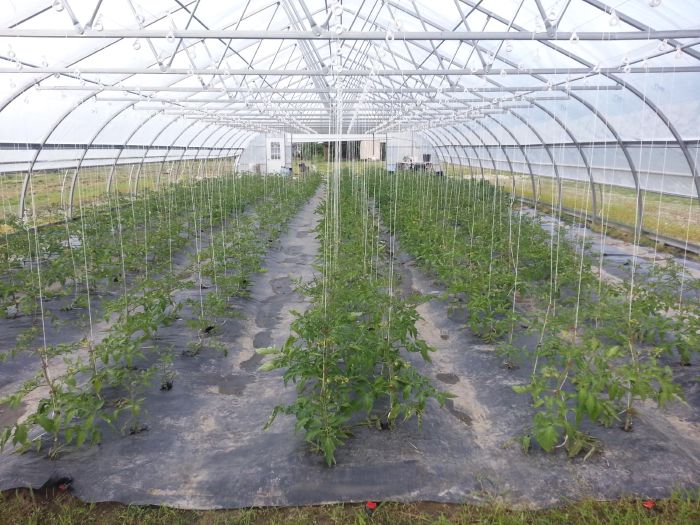 Steve enjoys playing the guitar helped by a newfound interest in music theory. He also does some ghost writing and content creation for his own blogs as well as on contract to agtech and construction firms.